Top Ten Online Games
1) Red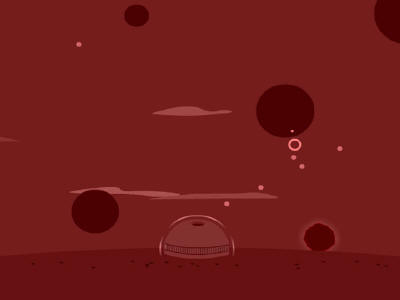 Defend your base from incoming objects in this atmospheric and fun game.

2) Qwert Warrior 2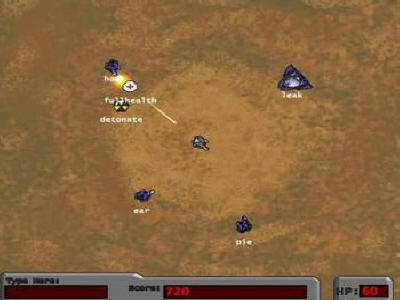 Correctly type the words that appears under the approaching enemy in order to shoot them.

3) Disorientation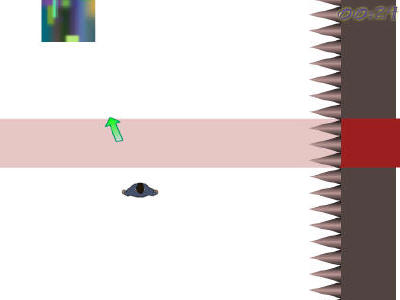 Make it from point "A" to point "B" without killing yourself. Easy, huh? Not when you're disoriented.

4) 6 Differences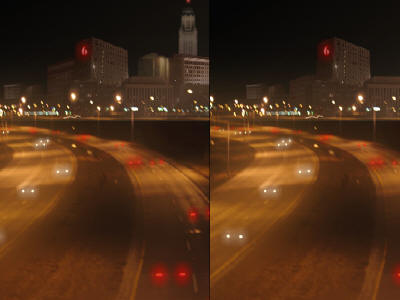 A beautiful animated 'spot the difference' online game. Quite surreal but great to play if you like this kind of game.

5) Pacxon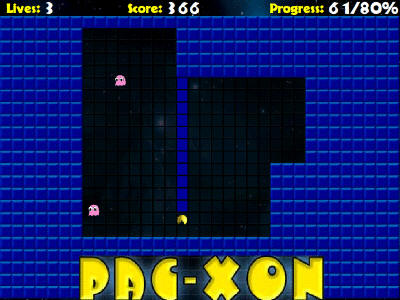 A hybrid of pacman and qix here, in the immensely playable and addictive Pac-xon.

6) Black Circle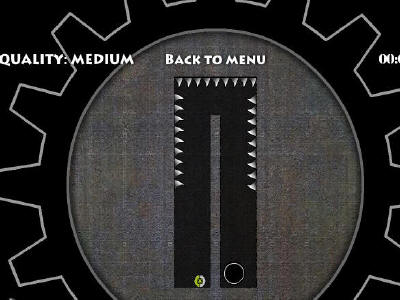 Rotate the maze in order to guide the ball to the exit. Tricky gravity based fun. Your progress is saved as your progress, so you can come back later.

7) Indestruc2tank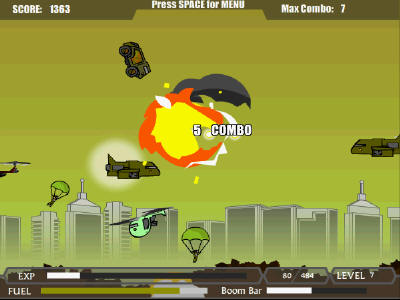 Get airborne by getting blown up by bombs, then try to stay there by taking out enemies.

8) Run Run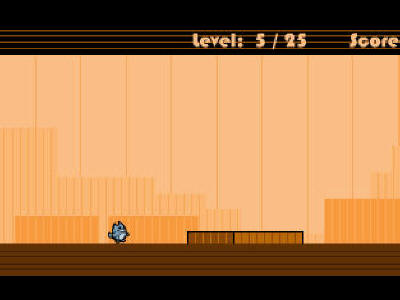 9) Sift Heads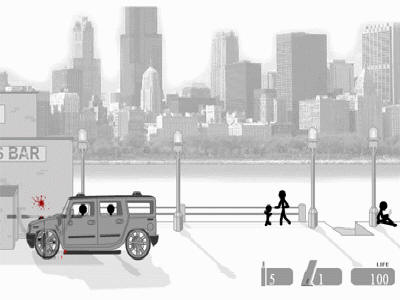 The first in the ever popular series of the Sift Heads shooting game. Assassinate to your hearts content.

10) Raft Wars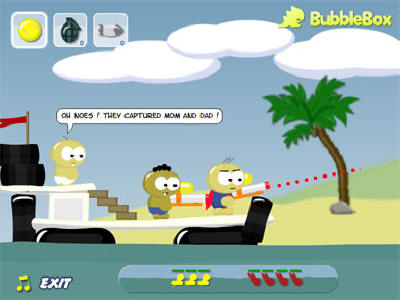 One for the kids. A fun raft based Worms clone. Addictive and cute.